Tuesday, March 14, 2017 / by Paul Wolfert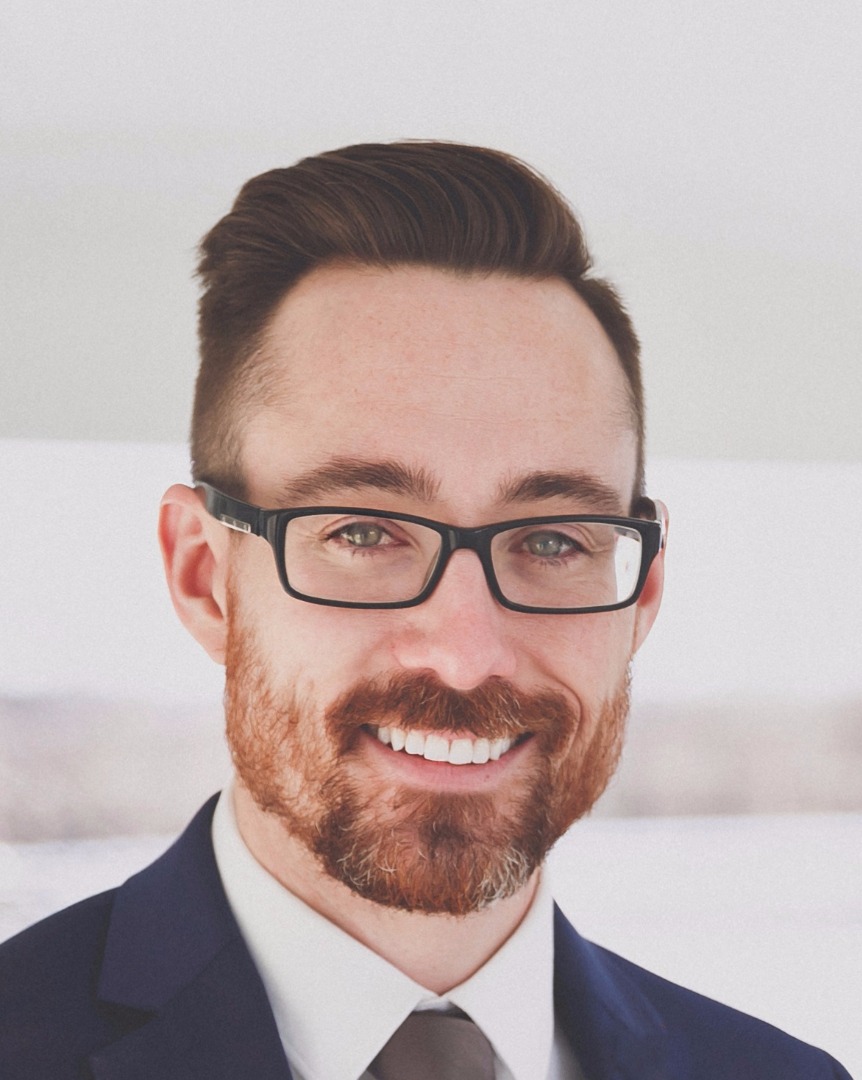 By:
Paul Wolfert


Nowadays, leisurely swiping through an endless supply of homes online while relaxing in your underwear seems almost natural. It's actually a gorilla-sized leap forward in terms of home-hunting productivity.
Scratch that. It's a King-Kong sized leap.
Back when my grandfather opened Century 21 Row, it was entirely different. You'd need to get in an agent's car to find out what's available. Hopefully wearing more than just underwear. But whatever...I wouldn't judge.
My tiny brain has a hard to imagining a speedier and more convenient way for buyers to examine the crazy number of properties for sale in Wayne County, Oakland County, or any other county in Michigan.
It's even good for sellers. Being able to view houses that are currently for sale gives them an awesome way to examine the neighborhood competition.
In a matter of minutes, homeowners can make sure their house is priced right and is in line with what the current market supports.
No matter where you look online, the websites tend to be extremely fair about how they present homes for sale.
On most of those sites, properties are given the same amount of space in blocks that are carefully made to be identical. Since every property is shown using the same format, it's extremely even-handed. That's both good, and bad.
From the real estate marketer's point of view, that quality makes it extremely annoying.
The thing is, the very last thing in the world a GOOD marketer (of anything) looks for is fairness and evenhandedness in how we present homes.
A major tool for any marketer is the use of superior graphics and design to make their product stand out from the competition.
In Michigan, or anywhere else, the last thing a marketer wants to produce is a presentation that's exactly the same as everybody else's.
But there's little choice. Since nearly every agency in the state is forced to funnel their homes for sale into the same pool.
The cookie-cutter uniformity of that pool is a hurdle that has to be overcome by highlighting unique factors in the home.
One of the factors that marketing experts strive to identify is sometimes called the "X-factor." As was true on the X-Factor TV reality show, it refers to an elusive quality or feature that makes one thing stand out from other similar competitors.
When it comes to real estate, a prime objective is memorability. Remember that ;)
When there are houses on top of houses for sale, it becomes way too easy for a property to get lost in the shuffle.
But if a house is lucky enough to be architecturally unique, it's X-factor can simply be its signature glamor shot: the "curb appeal" shot.
Even if every listing is restricted to a same-size slot, if the photography is top-notch and eye-catching, the house will be a standout, and the marketing challenge will be met.
The techie details (asking price, number of bedrooms and baths; square footage, lot size, mechanicals, etc.) may add up to a magnificent value story, but since there can be other offerings with similar features, that may not help overcome the even-handedness of the listing format.
What's left is the descriptive language—the short blurb we write that becomes the one other opportunity to present an X factor that will stick in a buyer's mind like a bug on a windshield.
To sum it up, if you want a house to stand out, it needs killer photos, awesome descriptive text, and dynamic marketing plan that goes way "outside the box" to reach people on a whole new level.
When it's time to add your property to the Michigan market, I hope you'll give me a call to discuss creating the marketing approach that gets your job done!

If you're just now starting to search, check out my crazy awesome search site. It's only connected to me...instead of 1,000,000 other agents: www.searchsoutheastmichiganhomes.com


Paul V. Wolfert
Century 21 Masters Club (Multi-Million Dollar Producer) 2014,2015,2016
Quality Service Pinnacle & Presidents Award Holder
HOUR Magazine Real Estate All-Star (Top 5% of agents)
Century 21 Row
37172 Six Mile
Livonia, MI 48152
C:
734-743-1482
O
:
734-793-1245
F:
734-464-8713
---