Tuesday, March 21, 2017 / by Paul Wolfert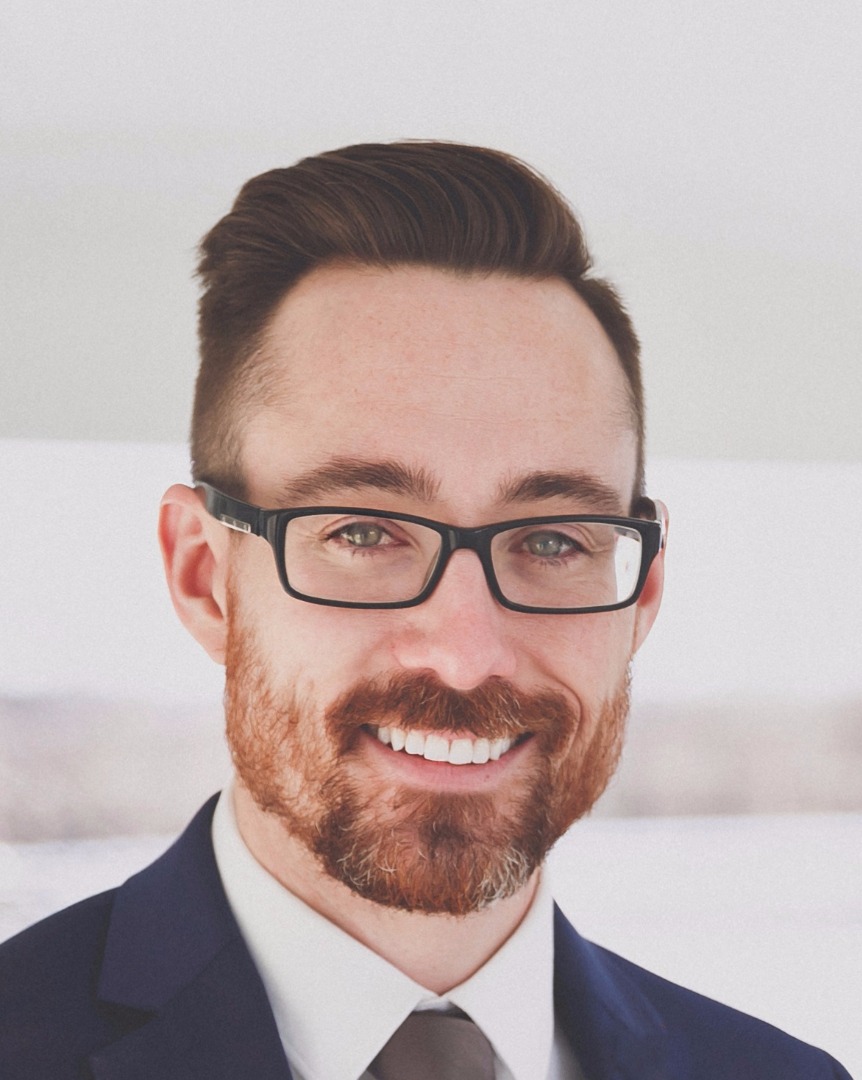 By:
Paul Wolfert


Michigan house buyers and sellers shouldn't have been at all surprised about last week's Federal Reserve decision to kick up the Fed Funds short-term rates.
For once, anticipating the move had been easy. The surrounding factors—the economy, employment, and consumer confidence measures—were all in unison, pointing to a meaningful improvement now underway.
Already, a day before Wednesday's announcement, Michigan readers could confirm what was coming: "Mortgage applications rise 3.1% as borrowers rush to lock in rates," per CNBC on Tuesday; "Mortgage rates jump as economy revs up," echoed MarketWatch.
The editors at CNNMoney, well aware that the "news" was not likely to gather much attention, wisely chose a more direct appeal by promising to explain "What a Fed rate hike means for you." The listed major impacts:
savings accounts will pay more (it would be hard to imagine their paying less)

the "Trump market rally" is unlikely to be derailed

Presidential plans for a major infrastructure renewal could complicate matters for Fed decision-makers in coming months

Big ticket buyers could still count on relatively low rates
Since Michigan home hunters belong to that "Big ticket" group, the last point was actually meaningful.
Even though it was pointed out that a rate hike "does NOT guarantee that mortgage rates are going up," a number of outside factors seem to say otherwise. So Michigan house hunters might or might not expect that the immediate future could bring higher home loan rates, but the current climate was still good—a caption read, "rates are rising but still low."
So far, so good.
But then, to illustrate, CNNMoney offered a nice little cartoon sketch picturing a balance scale with coins in one pan and a house in the other.
The drawing was shown under a headline exhorting, "Homebuyers: Decision-making time!"
That graphic was the only stupid thing in an otherwise straightforward article.

The weird part was that the scale showed the cartoon coins weighed more than the cartoon house.

So, the money is more important than the house when it's time to make a move? Not exactly.

The entire article argued for the opposite.

The message for Big ticket buyers was right there in the "rates are rising but still low" headline. Definitely some mixed signals being tossed around.
I think it's fair to guess that CNNMoney's Art Department isn't really in-sync with the Financial Future Telling Department about "What a Fed rate hike means for you."
For Michigan home buyers, my takeaway would be to side more with the Finance Department. Certainly, if you are preparing to take advantage of the current crop of great real estate buys, the scales should be weighted toward nabbing the house.
For a head start—give me a call!


Paul V. Wolfert
Century 21 Masters Club (Multi-Million Dollar Producer) 2014,2015,2016
Quality Service Pinnacle & Presidents Award Holder
HOUR Magazine Real Estate All-Star (Top 5% of agents)
Century 21 Row
37172 Six Mile
Livonia, MI 48152
C:
734-743-1482
O
:
734-793-1245
F:
734-464-8713