Wednesday, March 29, 2017 / by Paul Wolfert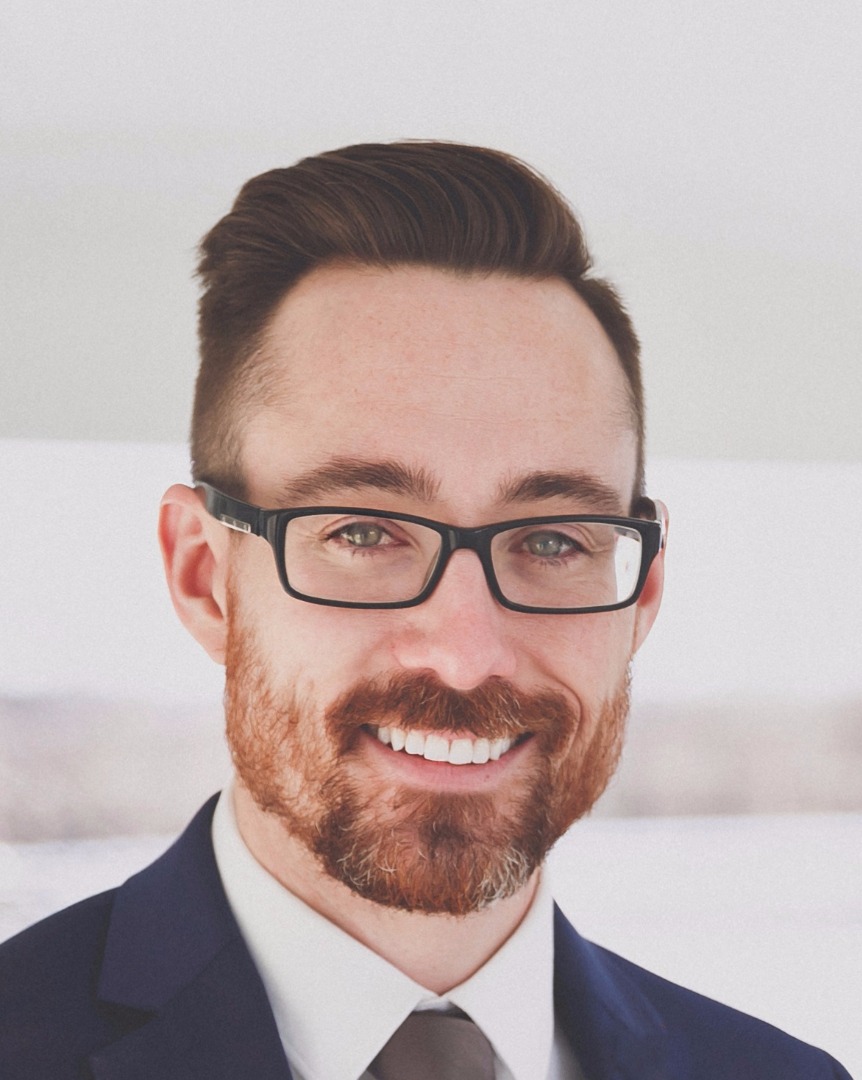 By:
Paul Wolfert


Michigan home sales do usually respond in the same seasonal pattern that's common in most other areas.
Spring and summer lead the way for weather-related, financial, school scheduling and other family-related reasons. From now into well past July (and sometimes even August), home sales activity here in Michigan and beyond can be counted on to peak.
Those are the normal expectations.
But when any segment of U.S. house sales numbers quadruple expectations even before spring bulbs see daylight, that's worthy of special attention.
That was the case last Thursday when the Commerce Department reported that in February, purchases of newly built homes rose by more than 6%. Since The Wall Street Journal's panel of experts had forecast 1.4%, it drew headlines.
In fact, this was the second month in a row for sharp rises in U.S. new home sales—and what could be a bright sign for Michigan's own prospects as the spring selling season begins. Press reports were, to put it mildly, enthusiastic:
MartketWatch: "New-home sales roar to a 7-month high"

Reuters: "…strength in housing should underpin economic growth"

ABC News: "Americans…snapping up new homes at the fastest pace since July"

Bloomberg: "U.S. New-Home Sales Climbed to a Seven-Month High"

CNBC: "[Sales] were the highest since July of last year—and that was the best number since January of 2008"
Bloomberg's Michelle Jamrisko deduced from the house sales rise that the impact from the recent rise in borrowing costs was, at most, "modest." That sentiment was echoed by the Realtor, which quoted the National Association of Housing's chief economist.
"The uptick in mortgage interest rates," he said, "is having a minimal effect."
We'll have to wait and see whether that is true vis-à-vis the impact of mortgage interest rates on Michigan's own house sales.
They might be either "modest" or "minimal"—or the prospect of continuing hikes might induce more Michigan prospects to get busy sooner rather than later.
If "sooner" describes your own inclination, I hope you'll decide to put thought into action by giving me a call or sending a text!
Paul
734-743-1482
---