Monday, March 20, 2017 / by Paul Wolfert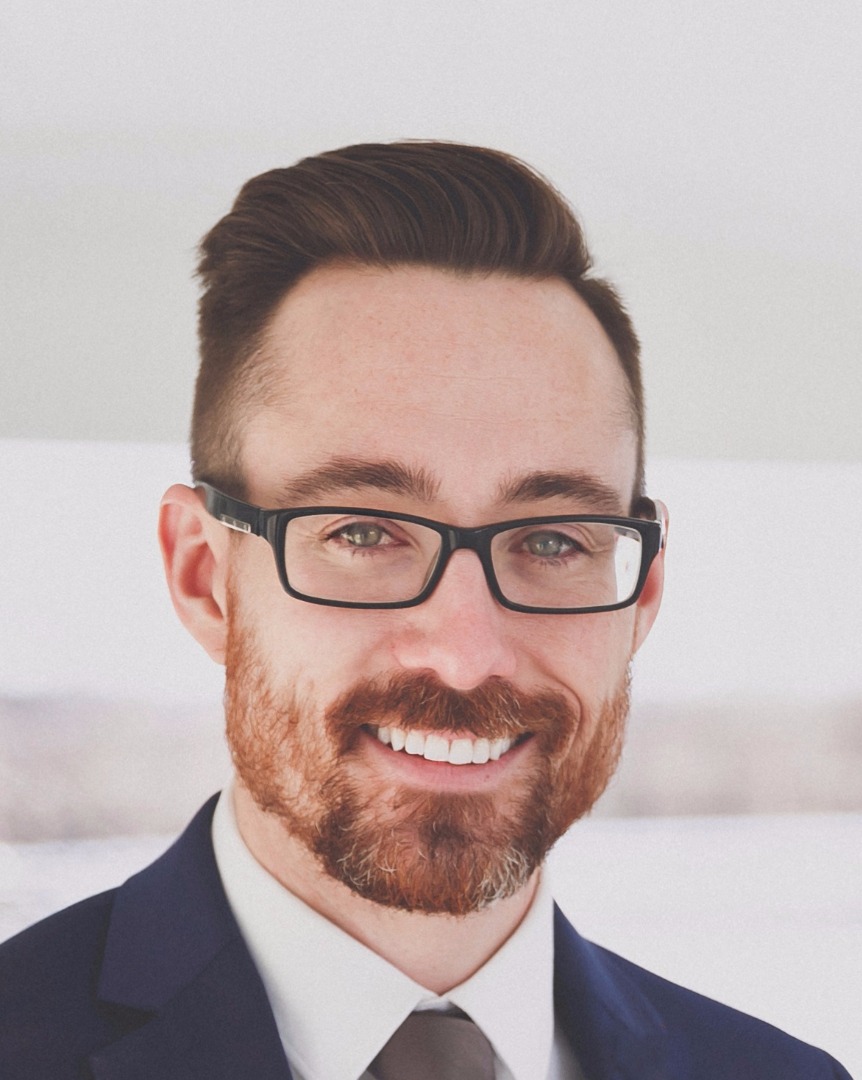 By:
Paul Wolfert


When it's one of those weekend days when the Michigan weather has refused to cooperate with outdoor plans, one way to fill the idle time is to go online in search of home improvement ideas.
It's too easy to get lost in the sea of photos on Houzz or Pinterest. I've been there.
You probably won't pull the trigger on any of them for your own place—but it's pretty fun to review the almost unlimited number of weird and inventive ideas people slapped onto the 'ol interwebs.
When it comes to the kitchen, for instance, there are endless home improvement ideas. There's the herb garden wall (in addition to a green thumb, a powerful sunlamp in the ceiling is required) or the pool table top that slips right over the center island. That one wouldn't work if your kitchen's island is plumbed: the water faucet would stick up and ruin everything. Unless you have a wicked "ball off the faucet, into the corner" trick you're trying to nail.
But among the clever and innovative ideas you will also find some that are totally impractical—or just plain terrible. Here are nine of the worst I've found—
Hammock Over the Stairs. A space-saver, yes. An attractive idea? Just, no.

See-through Bathtub. Glass walls for the tub = a housekeeping nightmare (among other drawbacks).

Fire Pit Coffee Table. Again: just, no.

Ping Pong Door. This one is complicated: the closed door has pins halfway up that allow it to tilt horizontally, whereupon the plastic net is slid into notches provided in the door frame…anyway, it's a really small ping pong table.

Cat Transit System. A CTS consists of 8" diameter tubes running throughout the house just below ceiling level. Exit openings are provided at various points. Added feline-pleasing features: windows cut into the tubes at various key viewpoints.

A Wall That Plays Music When it Rains. This is an exterior wall idea. You install metal tubes, funnels, bamboo water chimes and tin pans to route rainwater down the side of the wall as noisily as possible to splash and bang through twists and turns and waterfalls. This looks to produce the same quality of music a vacuum cleaner makes.

Beach Sand Under Work Desk. Like an on-the-job vacation; facilitates barefoot computer working. But—alas—another housekeeping nightmare.

Forest Chandelier. This one is a chandelier that looks like dozens of snakes coiled around one another: when lighted, it casts creepy shadows on ceiling and walls that "turn your room into a forest." In a bedroom, certain to cause sleepless nights.

Glass Floor Over an Open Shaft. This home improvement idea is available only to Michigan condo dwellers in buildings with abandoned elevator shafts. Since there aren't any, we'll never have to experience the horrendous effect (there's actually a picture of this, in a bathroom, on a site called boredpanda).
Michigan home improvement ideas can be unique and weird—but are best left in the idea phase if they are so unique and weird that they would drive away potential buyers when you're ready to sell. Please.
Even if you aren't planning on selling your place anytime soon, it's a good idea to keep that option open. And if you are making plans that are more immediate: give me a call in advance!


Paul V. Wolfert
Century 21 Masters Club (Multi-Million Dollar Producer) 2014,2015,2016
Quality Service Pinnacle & Presidents Award Holder
HOUR Magazine Real Estate All-Star (Top 5% of agents)
Century 21 Row
37172 Six Mile
Livonia, MI 48152
C:
734-743-1482
O
:
734-793-1245
F:
734-464-8713
---